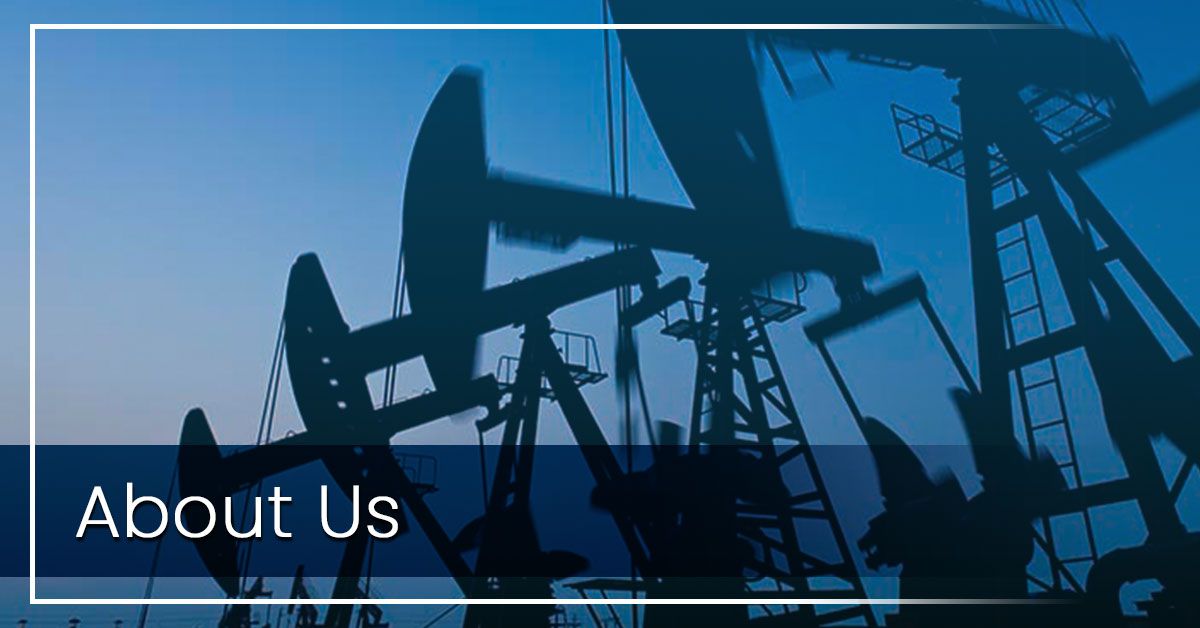 Driven by passion and bound by integrity, we are committed to being the resource that families and business owners trust. At ARC Rock Capital, we grasp the importance of mineral rights ownership and the financial freedom it often offers landowners. We work to help you tap into the resources that lie right under your feet by offering you up-front value and allowing you to keep your mineral rights.
ARC is the brainchild of some of the industry's most recognized and respected leaders. Combining our extensive energy and mineral rights experience with a unique twist to royalty management options, our programs give you more control for both the short- and long-term management of your mineral rights.
We thoroughly understand the limits of your options: Before we came along, you had just two alternatives: Either accept your check each month, whatever it may be or sell your rights to one of the many mineral buyers that contact you.
BUT, WE HAVE A BETTER IDEA. THE ADVANCED REVENUE PAYMENT IS BUILT FOR YOU!
We built the Advanced Revenue Payment to provide a solution that could guarantee that families and commercial landowners could keep their mineral rights, never losing their royalties to unscrupulous mineral buyers. As members of the local Better Business Bureau and of the Texas Independent Producers and Royalty Owners, we've seen it happen and we pledged to never place our clients in such a vulnerable position.
Established upon a foundation of integrity, honesty, and advocacy, our management team includes:
Jason Gray – CEO
Bill Jamison – President
Sam Hook – Executive Vice President
Phil Hook – General Counsel
Discover the many benefits of working with creative and experienced professionals who want to do what it takes to protect your assets by contacting the ARC team now. Our long list of happy, loyal clients serves as proof of our commitment to your financial protection.
CONTACT FORM
Do not fill this form out if you're a solicitor.