How Our Advanced Royalty Program Works
Learn more about our agile financing solutions
Providing You With Unique Commercial Financing Solutions
Advance Royalty Company's Advanced Royalty Program is designed to allow you to keep your mineral rights, while acquiring money upfront in return for allowing us to receive your royalty payments for a specified term. Our Advanced Royalty Program not only allows you to keep your mineral rights, but also receive a portion of your future earnings, today. Through analysis of your past and present royalty check data, we will forecast your future revenue . We will then offer you a no-obligation, lump-sum, which you will receive within ten days, if agreed upon.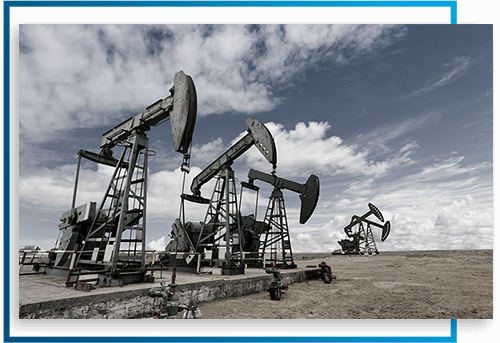 Providing You With Unique Commercial Financing Solutions
Fast turnaround — you will receive your lump-sum in 10 days
Experts in oil and gas deal financing and structuring
Financing solutions based upon revenue on producing assets
Retention of royalty or producing asset
Cheaper than private equity financing
Who Qualifies For Financing
IF YOU CURRENTLY HAVE OIL AND GAS REVENUE IN EXCESS OF $10,000 PER MONTH, ADVANCED ROYALTY PROGRAM CAN HELP YOU IN YOUR NEXT ACQUISITION DEAL.
ARC-ARP V. RBL
Reserve-based lending (RBL), frequently used in the oil and gas industry, is a type of asset-based lending — the asset is the oil and gas. As opposed to Advanced Royalty Program, RBL involves more speculation, including the price of oil and gas, the amount of oil and gas remaining in the ground, and extraction expenditures that will be required. Advanced Royalty Program also allows you to get more money today, rather than having to apply for an asset-based loan.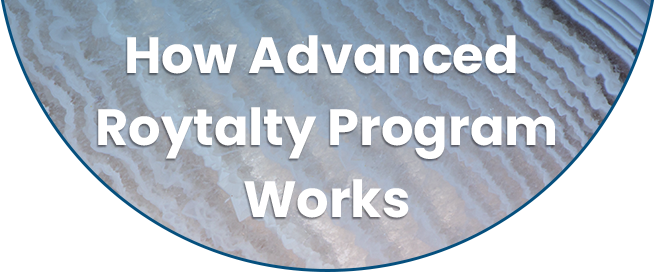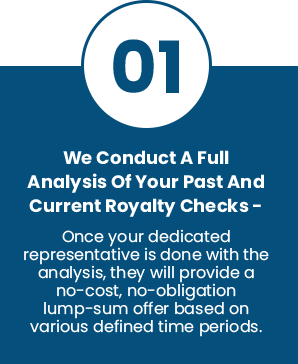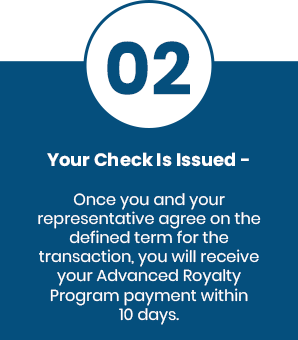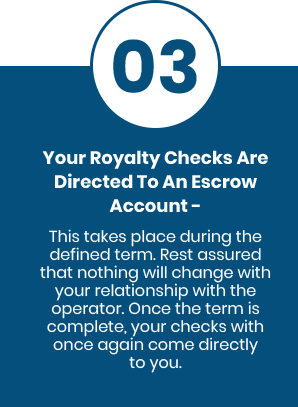 Contact Advance Royalty Company
DO YOU HAVE A DEAL IN MIND THAT YOU WOULD LIKE TO GO THROUGH? ADVANCE ROYALTY COMPANY CAN HELP. GIVE US A CALL TODAY TO DISCUSS YOUR NEXT DEAL! WE SPECIALIZE IN OIL AND GAS DEAL STRUCTURE AND OUR FINANCING SOLUTION IS DESIGNED TO BE NIMBLE.