HOW OUR ADVANCED REVENUE PAYMENT WORKS
Learn more about our agile financing solutions
Advanced Revenue Payment vs. Traditional Reserve-Based Lending
Reserve-based lending (RBL), frequently used in the oil and gas industry, is a type of asset-based lending — the asset being oil and gas. While both reserve-based lending and Advanced Revenue Payment considers factors like the price of oil and gas, the amount of oil and gas remaining in the ground, and extraction expenditures - an Advanced Revenue Payment will never reassess the value of your financing. All of these factors enable us to properly understand the value of your asset and fund you accordingly. This allows you to get more money based on your oil and gas producing assets faster, rather than having to apply for a standard reserve-based loan. Contact a member of the ARC Rock Capital today to learn more about smarter alternatives to reserve-based lending.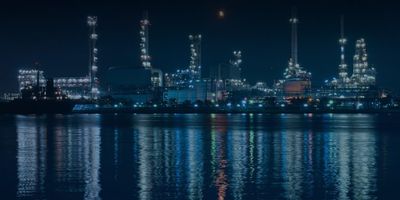 There are numerous benefits that our clients see from our reserve-based lending alternative solution. Some of the benefits of an Advanced Revenue Payment include but are not limited to:
Fast turnaround — you will receive your lump-sum in as little as 10 days
Work with experts who understand the complexities of lending in the oil and gas industry
Financing solutions based upon the future production of your assets
Retention of your royalties or producing assets
More affordable than private equity financing
Generally no personal guarantees
There are many reasons to choose our reserve-based lending alternatives at the ARC Rock Capital. Keep reading below to learn more about how it works and contact an Advanced Revenue Payment professional today.
How It Works
Let's say you have a new deal in mind but don't currently have the funding to make it happen. Rather than going through the lending process with a traditional financial institution, we suggest speaking with a representative at ARC Rock Capital. With ARC, you will always have access to capital, allowing you to accelerate the growth of your portfolio.
ARC makes complex financial transactions possible with a strong background in O&G deal structuring. We are available to walk you through structuring a deal that traditional sources of financing may not consider.
We get it — trying to expand an oil and gas enterprise has its share of challenges. That's why it's important to have an experienced, transparent representative by your side who understands the ins and outs of the industry. Rest assured that the ARC team will be with you every step of the way, reviewing your options and answering any questions you may have.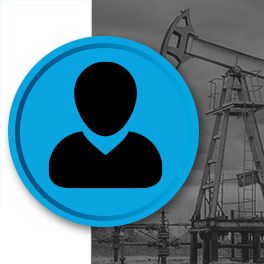 Qualifications
$10K IN MONTHLY O&G ASSET PRODUCING REVENUE
With a traditional reserve-based loan, funding is typically only approved for those with existing producing assets with $20 million in annual revenue. With ARC Rock Capital, our reserve-based loan alternative lending solution allows you to qualify with as little as $10 thousand monthly revenue from your existing oil and gas assets — making it significantly less difficult to finance your next project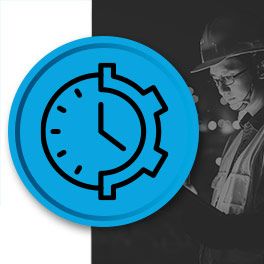 Timeline
The timeline for our alternative to reserve-based loans are all performed in house and we can have a proposal developed in as little as 10 days. Other more traditional reserve-based lenders generally take a minimum of 90 days, often more, to do their due diligence. They have significantly more challenges and legal red tape to overcome before they can extend you an offer. We all know that oil and gas assets move quickly. By the time your reserve-based loan process finishes, the opportunity may be lost.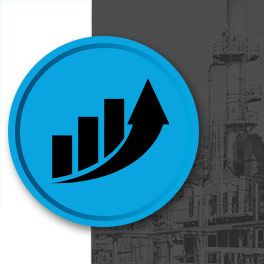 Asset Leverage
Traditional reserve-based lending structures generally only offer you up to 30% of the actual value of the asset you are interested in acquiring. At ARC Rock Capital, our reserve-based lending alternative solutions allow you to take advantage of the potential future production. The Advanced Revenue Payment takes into account up to 100% of the projected value of your oil and gas producing asset, allowing you to get capital you need to do things right.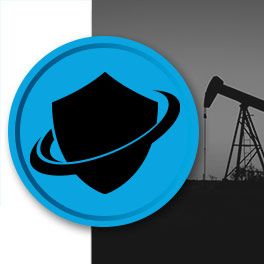 Price Risk Management
With traditional reserve-based financing, covenants on credit agreement will require the asset owner to hedge their production through the credit provider. This allows the financial institution to increase their profit margins through selling hedges. With Advanced Revenue Payment by ARC Rock Capital, it can be thought of as selling a small portion of your future production to finance your project. This removes the risk factor during the term of your transaction.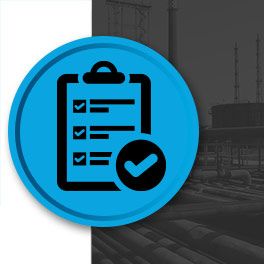 Tax Treatment
With both types of lending, your interest is an expense that can be written off. However, with reserve-based lending, that right off remains the same regardless of the pricing landscape of commodities. With our reserve-based lending alternative, if commodity prices increase, you can write off additional interest expenses on your taxes.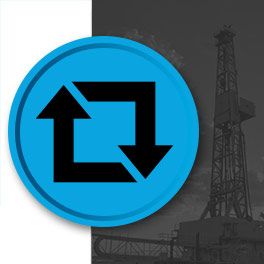 Collateral
In many instances of reserve-based lending, the terms will require the entirety of the entity's assets as collateral for financing. With the Advanced Revenue Payment by ARC Rock Capital, we require the producing asset to be used as collateral. However, this does not encumber any other assets you or your enterprise may possess.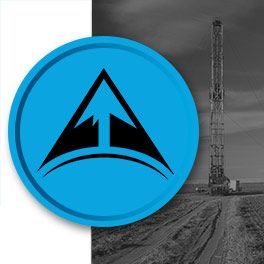 Advance Revenue Payment At ARC Rock Capital
Here at ARC Rock Capital, we believe that clients should be able to access their capital whenever they want. It's time to see what the ARC team can do for you! Contact us today to learn more about our Advanced Revenue Payment.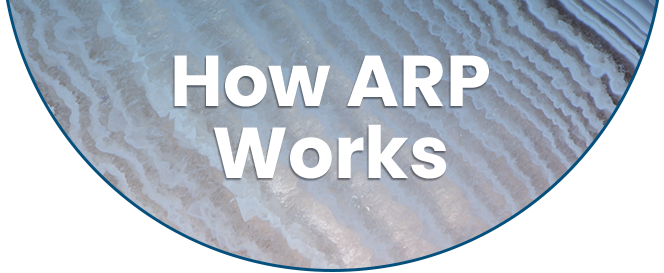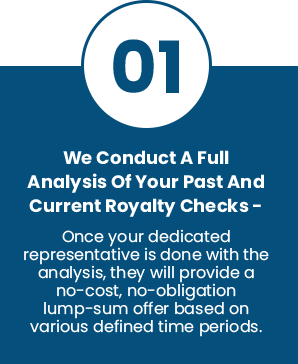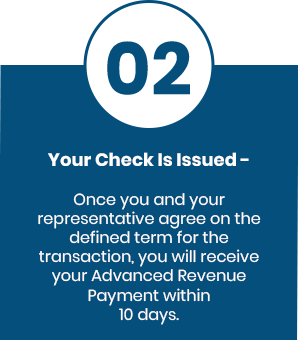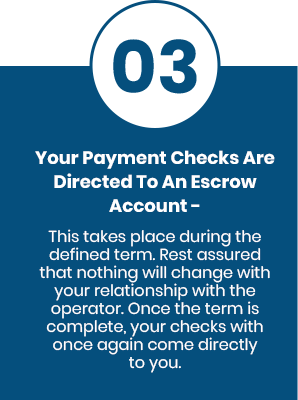 Contact ARC Rock Capital
DO YOU HAVE A DEAL IN MIND THAT YOU WOULD LIKE TO GO THROUGH? ARC ROCK CAPITAL CAN HELP. GIVE US A CALL TODAY TO DISCUSS YOUR NEXT DEAL! WE SPECIALIZE IN OIL AND GAS DEAL STRUCTURE AND OUR FINANCING SOLUTION IS DESIGNED TO BE NIMBLE.