Producer Services
GET FINANCIAL HELP FROM OUR OIL AND GAS INVESTORS
Get The Capital You Need For Your Oil And Gas Operation
At ARC, we offer modern and practical financial solutions for oil and gas operations. Our oil and gas investors work with you to find a powerful solution that benefits both parties equally. Unfortunately, most oil and gas operations have difficulties dealing with banks. This is because banks are not as comfortable or knowledgeable about the industry as our oil and gas investors at ARC are. Rather than lending that requires an absurd down payment or reserve-based lending, we offer you financial assistance based on your projected future production. Contact ARC today to learn more.
WHY CHOOSE OUR PRODUCER SERVICES AT ARC?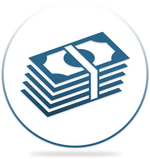 Get Your Funds Fast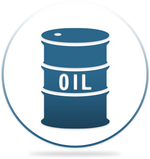 Leverage Your Future Production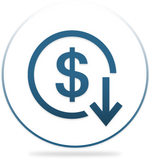 Mitigate Risks From Market Fluctuation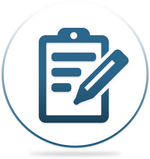 Write Off Interest No Matter What
Producer Services
We know that banks rarely give independent producers the financial options that they need to sustainably develop their assets. We feel this is largely due to them not understanding how to manage the associated risks. At ARC, we are comfortable with managing these risks. We have developed financial options for the independent producer that can allow them to leverage their producing asset and take away the uncertainty of realized future prices. Banks rarely look at financing transactions under $20 million. ARC's sweet spot for producer transactions is the $1 million to $20 million range.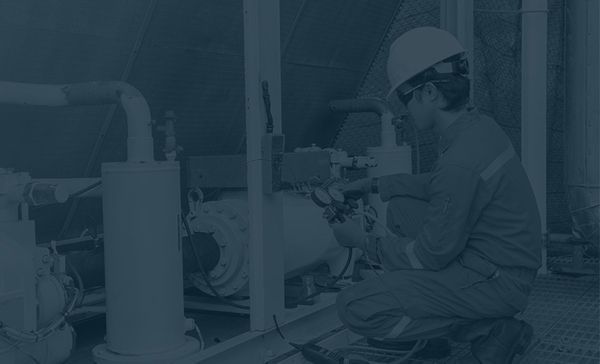 MODERN OIL AND GAS INVESTORS WITH MODERN SOLUTIONS
At ARC, we believe in protecting your future bottom line by offering a sensible solution to your current financial situation. Whether you need quick cash flow to keep your operations humming, or you're concerned about fluctuating commodities and want to take advantage of high prices, we can offer you a fair and equitable lump-sum payment that doesn't leave you vulnerable to future loss. We can also provide pricing floors ensuring that your expenses will be covered while maintaining the upside of prices going higher.
Unlike traditional banking institutions and their prohibitive financing options, we can offer some excellent options to leverage your production.
Wherever you are in the U.S., we can help you protect your bottom line for decades to come.
Want to learn more about mineral rights ownership? Contact an ARC associate now. We promise honesty and transparency in all that we do and guarantee unparalleled client satisfaction.
Contact Us Today
Do not fill this form out if you're a solicitor.