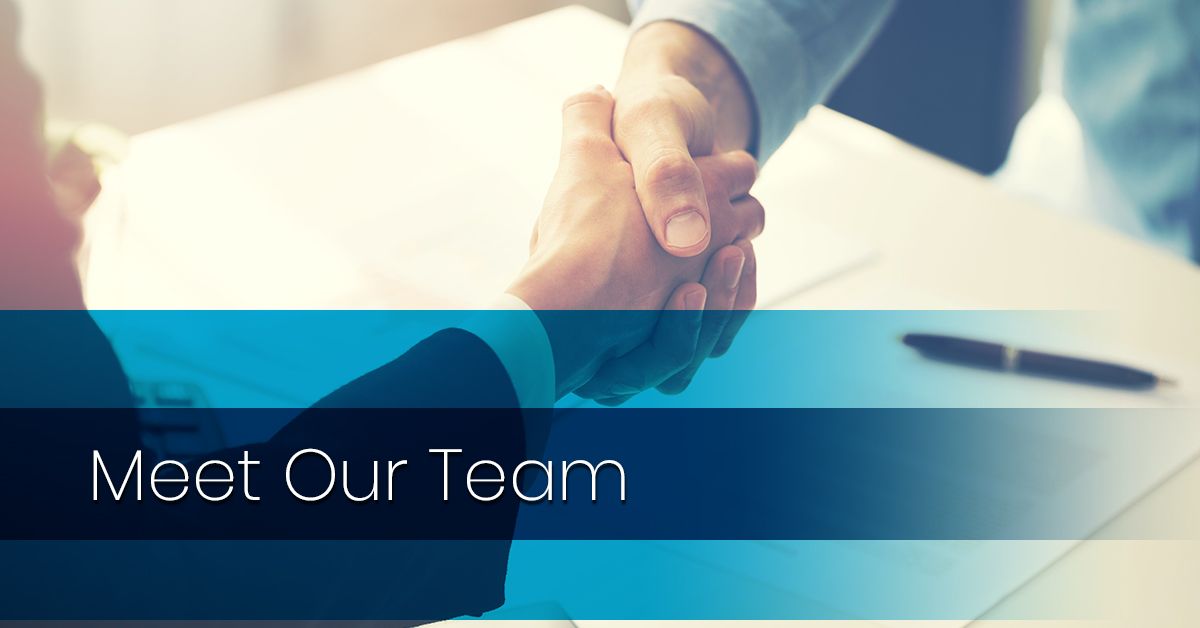 Mr. Gray was previously the head of North America Natural Gas trading at Trafigura where he built their first natural gas trading desk. Immediately before that, he was the head of North America Natural Gas trading for Glencore, AG, where he led risk and asset management activities across a multinational infrastructure portfolio. From 2003-2008, Jason ran the trading and risk management function for SouthStar Energy Services, the retail marketing subsidiary of Atlanta Gas Light. He began his trading career at Mirant in the western U.S. and California natural gas and electricity desks, where he served from 1998-2002, learning very quickly about volatility and risk management. Jason received a bachelor's degree from Oglethorpe University in 1995.

Mr. Jamison has been with ARC Rock Capital since 2016. He has a 23-year career of energy asset and risk management. After graduating from Rice University in 1996, he began trading power and natural gas for Vitol Gas and Electric. From 1998-2005, he led the trading operation for Avista Energy in Spokane, Washington, where he was in charge of natural gas trading, asset management, and optimization while driving multiple cross-commodity portfolio strategies. Since 2006, before founding ARC, Bill traded natural gas for the Evergreen Energy, Terra Verde, and Spartan Tactical Fund hedge funds. Bill received a bachelor's degree from Rice University in 1996 and a BFA from Rice in 1997.

Sam engaged with ARC in 2016. In his previous role at Rice Energy from 2014-2017, he first worked in the corporate accounting department in both revenue and cost accounting and then as Natural Gas Trader and head of Midwest Optimization. In his accounting roles, Sam gained deep insight into the pricing mechanisms that derive prices for royalty interests, in addition to developing accounting systems to aid Rice in taking two companies public in 2014 (NYSE: RICE, NYSE: RMP). As a trader, Sam was responsible for 850 mmcf/day of production and a 900 mmcf/day transport portfolio that extended from eastern Ohio to south Texas. He developed optimization strategies that netted Rice an additional $50 million a year. He also acted as an economic analyst to the Rice Corporate Finance team regarding NGL producing assets, renegotiating processing contracts, and determining optimal hedging strategies for these commodities. Sam received a bachelor's of science from Wake Forest University in 2014.

Phil Hook is a fourth generation mineral rights attorney at Hook & Hook PLLC, representing over 25,000 acres of oil and gas clients in the Marcellus and Utica shales. Phil began abstracting coal, oil, and gas properties during high school, orchestrated his first Reg D offering for oil and gas working interests during college, and began purchasing oil and gas royalties while in law school. Phil currently represents Marcellus and Utica clients before state and federal courts and in negotiations with upstream and midstream companies in those same basins. Phil received a bachelor's degree from Emory University in 2012 and a Juris Doctorate degree from Emory University in 2016.
Contact the team at ARC Rock Capital today to learn more about mineral rights ownership.